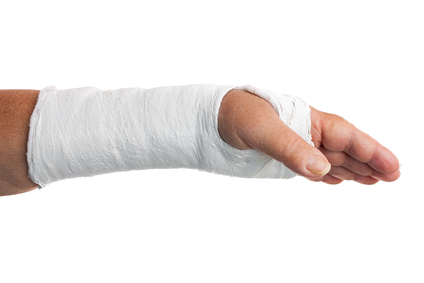 No Firm Will Work Harder for You
People who have suffered a severe injury face significant medical, financial and emotional challenges. As experienced Texas injury lawyers, we understand the broad range of difficulties accident victims must deal with and we are here to fight for the full and fair compensation you deserve.
At The Freeman Law Firm, we are passionate advocates for the rights of those injured by the negligence and wrongdoing of others. Our attorneys handle a wide range of personal injury cases, including:
We handle personal injury cases in Texas and throughout the nation. To schedule a free consultation with an experienced lawyer, call 713-973-1000 or contact our office online.
Texas Board Certified Personal Injury Attorney
If you have suffered a serious injury, you need the best legal representation you can find. You need an attorney with the experience necessary to handle your case prudently, the passion to fight for your rights and the professionalism to see your case through to the end. You will find all of this, and more, at The Freeman Law Firm.
Our attorneys have nearly a century of combined legal experience. The founder of our firm, attorney T. Ernest Freeman has practiced for more than 20 years. He is one of the select few attorneys who are Board Certified in Personal Injury Trial Law by the Texas Board of Legal Specialization.
Equally important is our firm's commitment to clients. We treat each client with dignity and respect, and we communicate openly at all stages of the process. We make a serious commitment to the people we serve. Our firm aggressively and intelligently seeks full compensation for each client so they can better their lives and move forward with a sense of closure, relief and financial security.
Contact Our Pasadena Accident Lawyer Today
To schedule a free initial consultation with an attorney to discuss your legal needs, call 713-973-1000, or contact us by e-mail.
We take all personal injury cases on a contingency fee basis. This means we charge no attorney's fee unless we win your case. We also charge no costs unless we win. The costs of hiring expert witnesses, for example, are quite high, but we have had enough success over the years that we have the capital needed to cover these costs for our clients.